Lighting
Make your choice from the underlying product groups for the various lighting options.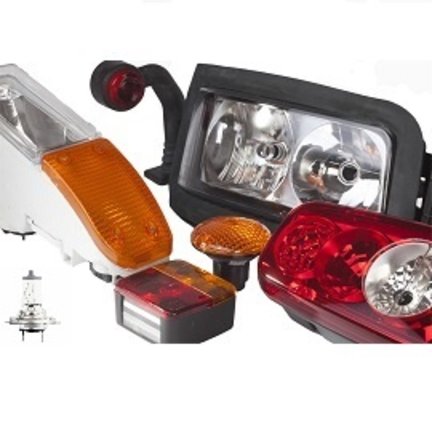 MaQu parts delivers a program lights for different automotive markets. The program lights are original or alternatives with E-mark. Some brands we supply are Hella, Rinder or alternative.

Automotive markets;
            - Bus and Coach                                    - Trucks
            - Tram and Metro                                   - Construction machines 
            - Vans                                                   - Campers
Product catagories of lighting;
   - Front lighting   
   - Marker lighting
   - Rear lighting
   - Bulbs
   - Switches 
For all your questions about lighting and bulbs parts please contact us. You can call us or fill in our contact form.