HVAC
Make your choice from the underlying product groups for the various heating and airco spare parts.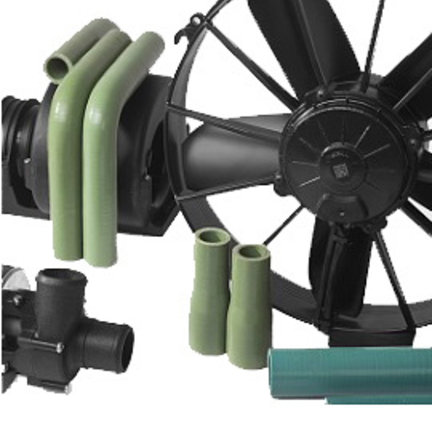 MaQu parts delivers a program heating system components from different original equipment manufacturers knowned as Heavac, Thermo-King, Aurora, Konvekta, Webasto, Eberspracher and Sutrack. Depending on the brand, we can deliver different parts.
Automotive markets;
            - Bus and Coach                                    - Trucks
            - Tram and Metro                                   - Construction machines  
Product categories of heating and airco;
   - Fans   
   - Blowers
   - Electronic
   - Valves 
   - Hoses (OAT)
   - Compressor
   - Radiator
   
For all your questions about heating and airco parts please contact us. You can call us or fill in our contact form.