Body parts
Make your choice from the underlying product groups for the various bumper options.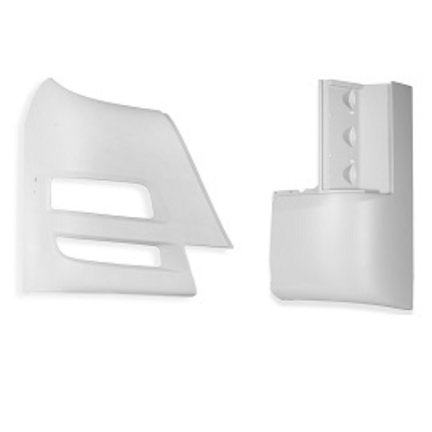 MaQu parts deliver an alternative program fiber glass bumper parts. The bumpers are produced according to the Handly-up technique (open mold technique) or the RTK technique (closed mold technique) The bumpers are delivered in a gray or a white primer, these bumper parts you can directly spraying in the end color.
Automotive markets;
            - Buses                                    
               
  
For all your questions about fiber glass bumper parts please contact us. You can call us or fill in our contact form.